Home
Don't Miss Out!
Be the first to hear about new menu items, deals and more by signing up for our mailing list!
We care about the protection of your data.
Your email will never be shared.
WE KEEP IT LOCAL
Neesvig's
Neesvig's provides us with our premium chicken. We make it taste good.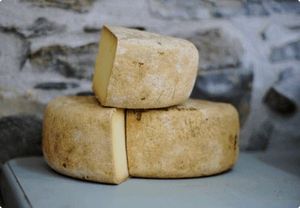 Widmer's Cheese Cellars
Widmer's has been producing cheese in Wisconsin since 1922! Most of the cheeses we use are sourced from Widmer's.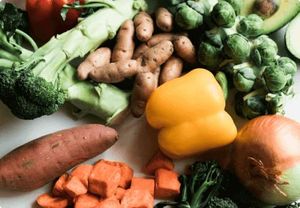 Alsum Farms & Produce
Our Chefs make multiple trips per week up to Alsum's, where they hand pick our potatoes and other produce.
GLUTEN FRIENDLY
We offer gluten friendly chicken, sauces, and sides!
View Menu